Chris Foshee - Attorney at Cain Law Office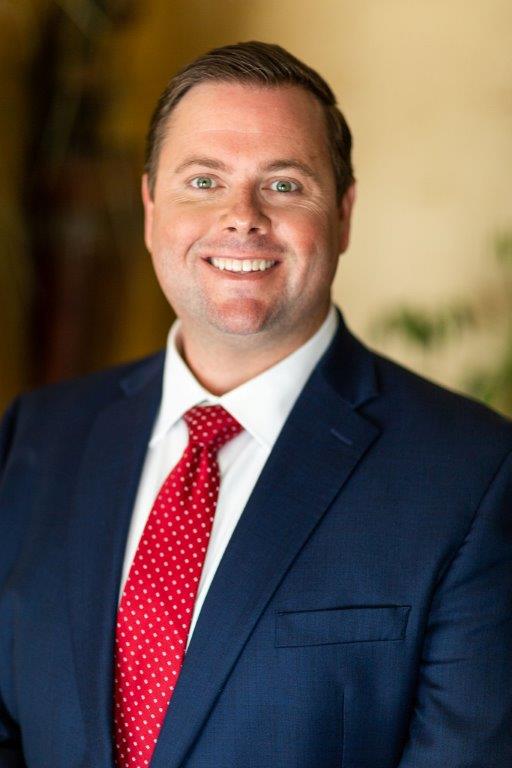 Chris Foshee specializes in serving those with personal injury accident, family law and estate planning needs. He is invested in helping those who have been injured in automobile or trucking collisions. Unfortunately, these accidents can be life-changing. It is important to him to help victims get back on their feet in any case big or small.
Chris received his bachelor's degree from the University of Oklahoma. Upon graduation, he had a successful career as a high school history teacher and football coach. Soon thereafter, he redirected his competitive nature from the football field to the courtroom, returned to school for his Juris doctorate, and graduated from Oklahoma City University School of Law in 2014. He is admitted to practice in the U.S. District Court of Eastern and Western Districts of Oklahoma. He is a member of the Oklahoma Bar Association, South Oklahoma City Chamber of Commerce, and Phi Gamma Delta.
Chris' biggest accomplishment is his family. He and his wife, Abby, have been married since 2015. They have two little boys, Ford and Fitzgerald. Chris is an avid sports fanatic with high allegiances to Sooner Football and the Oklahoma City Thunder. For the last six seasons, he has been "The Voice of Jaguar Football" broadcasting the play-by-play on The Franchise radio station for his alma mater Westmoore High School.